WELCOME 
Enjoy the music, videos, photos, check out my schedule of upcoming shows, new releases and shop at my music store. Thank you for supporting independent music.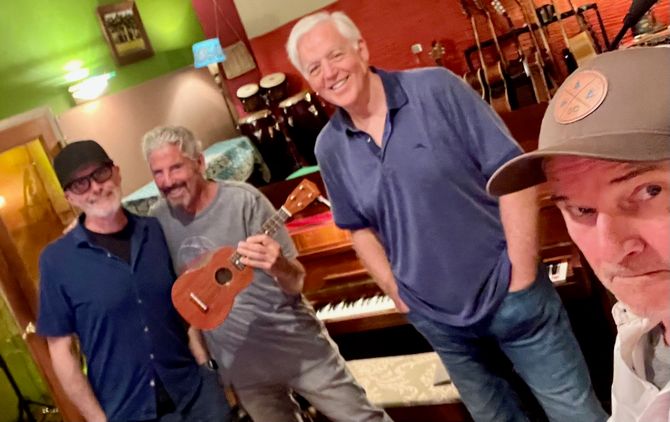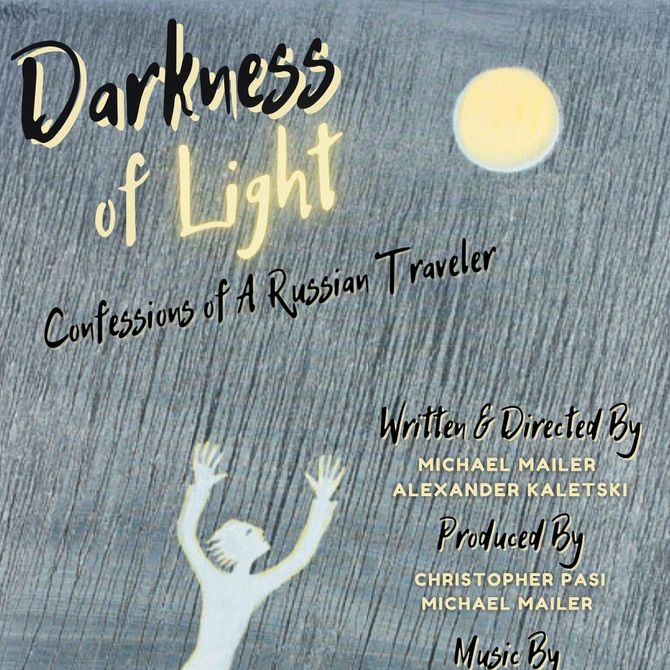 Off Broadway Play Opening
March 30,2023
I've written some music for a play by Russian author, painter, actor, Alexander Kaletski, entitled Darkness Of Light. It is directed by Michael Mailer and will open in Manhattan on March 30th.
New Album Release 
CHAMELEON
Chameleon, an instrumental rock album, is now available for downloads, CDs on this website and Bandcamp and is streaming on all platforms.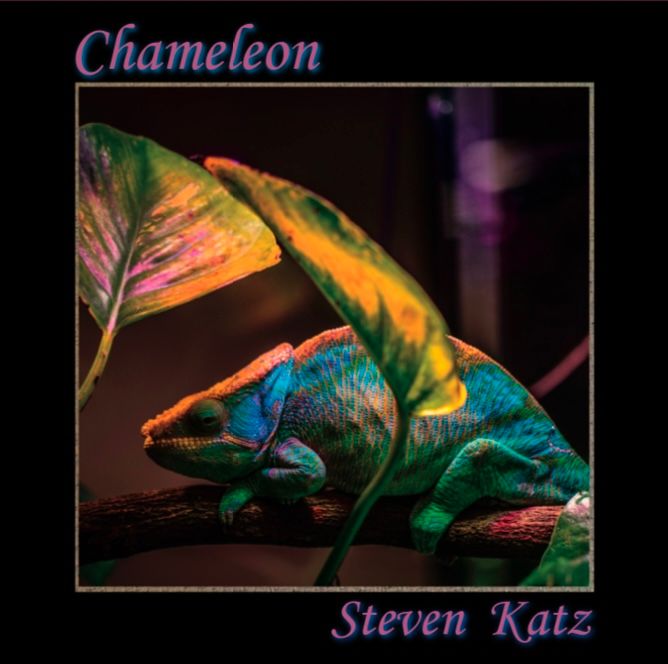 "

Great tones and feel….love the vibrato in Mandu…well done Steven! Has the rock and funky elements as well…very cool. Floating in a Blue Light reminded me of Gary Moore…so many cool nods on this collection! Fair Winds is a nice ending too…Well done! I'll bet people are loving this!" - Doug Bossi
— iSpy Music
"

What a great CD! From the pure rock "Over the Top" and "Something Swampy" to more mellow "Floating in a Blue Light" and "To The Heroes". Ending with "Fair Winds" a song to fall asleep to. I can't imagine how difficult it would be to put together such a diverse group of instrumental tracks with guitar and very little backing. But not being overproduced- it allows your guitar mastery to come through. EXCELLENT JOB STEVE!" - Jack Cline
"

So soothing and fiercely wild at the same time. "
— MJ Stark