WELCOME 
Enjoy the music, videos, photos, check out my schedule of upcoming shows and releases, find out what's new and shop at my music store. I appreciate your interest and support.
ORDER NOW
New Album Release :

APHRODITE
Aphrodite is my latest studio project released on October 3, 2021. 13 tracks of acoustic fingerstyle guitar available for download and streaming on all platforms.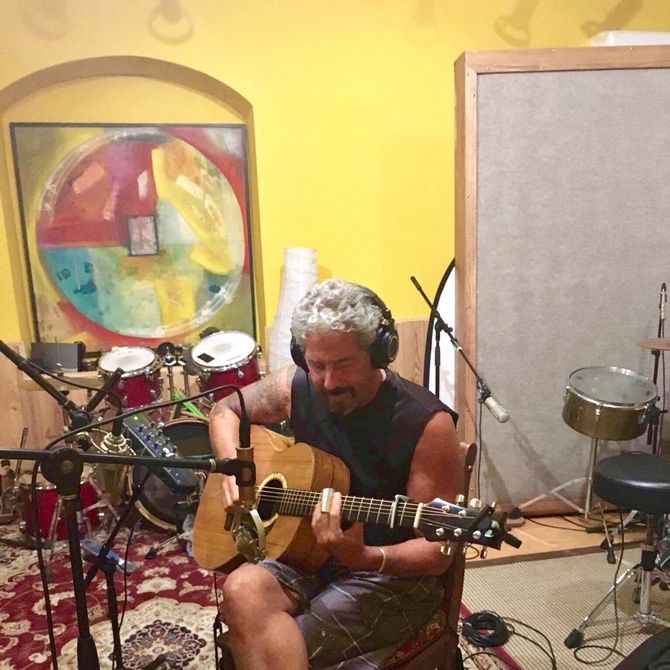 SESSION/PRODUCTION WORK
Busy in Aqua Sounds Studio, St Croix, VI, working on projects for numerous artists and reggae albums for I Grade Records. Contact me about producing/playing on your project.